Zillow Update: Hermosa Beach
Posted by Dave Fratello on Tuesday, September 29, 2015 at 2:30 PM
By Dave Fratello / September 29, 2015
Comment
About two months ago, we began a test: How accurate is Zillow for Hermosa Beach real estate?
We took the 10 most recent listings at that moment and began tracking. (Here's that first post.) Now we can report back on some of the results that have come in.
Let's see how Zillow did, so far. (We'll recap the results at the end, but we don't want to spoil it for you!)
Sold Properties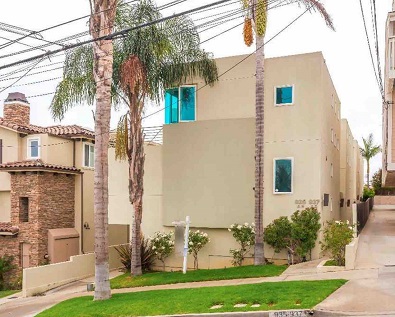 935 1st, Unit A (3br/3ba, 1800 sqft.) is a somewhat remodeled, modern style townhome east of PCH and just up from a concert venue/bar.
The listing here began at $995K.
Zillow's bots were thinking, no, no, you gotta dream bigger: $1.091M.
The sold price was $1,065,750, much closer to Zillow's estimate (2% below) than it was to the start price (the sale was 7% over the list price).
This doesn't mean that the start price was a bad decision – it could have been strategic. You might get more offers and a "bidding war" by pricing low.
In this case, though, Zillow was very close.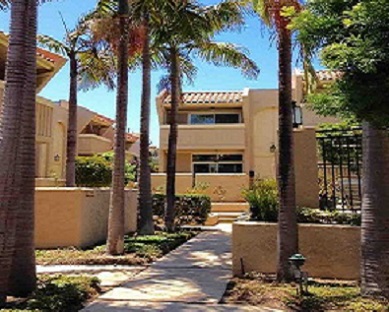 215 Valley Drive (2br/3ba, 1500 sqft.) is a 3-level TH in the Pacific Villas complex. 
The listing came out at $879K, but Zillow was more optimistic, expecting $1.045M.
Now sold, the unit did go over asking, but not that much: $900K.
Zillow's estimate was high by 14%.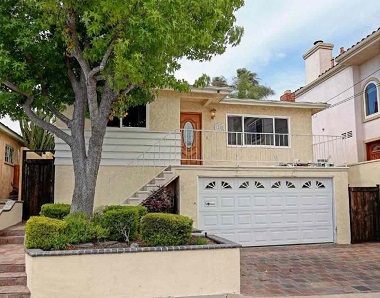 1285 14th (3br/2ba, 1300 sqft.) is a 1950s original house with some updates going back to the 80s or so.
The home was clean and showed nicely. It was among the few single-family homes in Hermosa Beach near $1M.
The sold price: $1.060M, just $19K below asking.
Zillow projected $1.127M, or 6% higher than the actual market value.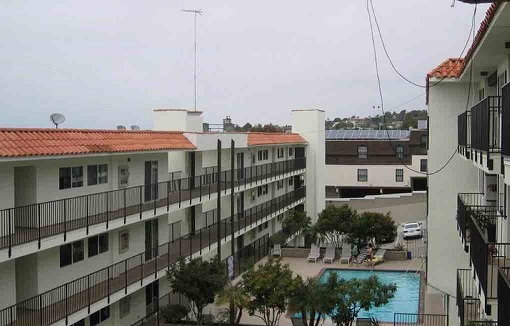 1600 Ardmore #424 (2br/2ba, 1050 sqft.) is a remodeled unit in the "Commodore" condo complex right near the big Vons at Pier Ave.
This unit was listed at $615K at the time of our post.
Zillow projected $595K.
The closed sale was $600K.
Zillow was within $5,000 of the actual sold price, less than 1%. Bravo, Zillow, that's a homer.
Reduced-Price Properties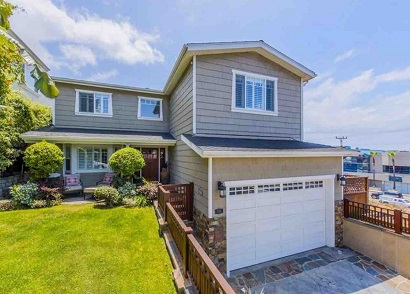 824 17th (3br/3ba, 2700 sqft.) is fairly new (2001) and sizable home located just up from PCH with some views but some traffic/noise impacts, also.
This is a case where Zillow seemed to be much more in line at the outset than the list price.
The Zestimate was $1.549M, but the sellers asked $1.779M to begin. The listing was at $1.699M, or 10% higher than the Zestimate, when we began our tracking.
No sale yet, and now the official list price is $1.549M.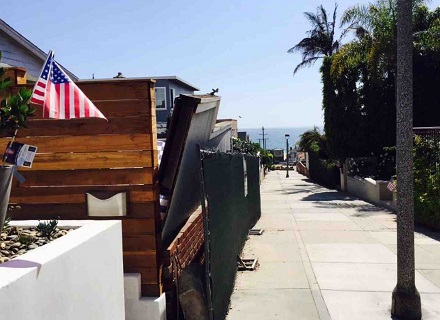 Similarly, the lot sale at 246 30th St. in North Hermosa is making Zillow look good.
This 2400 sqft. walkstreet lot came out asking $2.899M, but Zillow thought $2.377M would be more reasonable.
The asking price has come down to $2.499M, and the Zestimate has crept up to $2.433M.
We're going to measure final results based on closed sales and the estimates at the time of our post, none of these late-in-the-game adjustments. Still, you do see the market and Zillow getting near each other.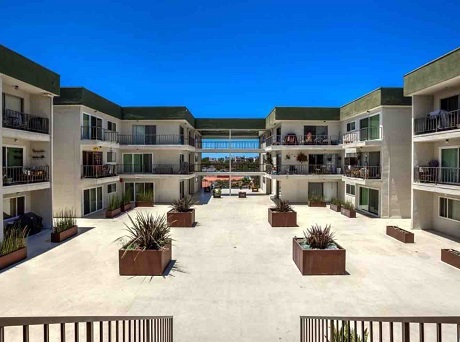 1600 Ardmore, #321 (2br/2ba, 910 sqft.) is another remodeled unit in the  "Commodore" complex right near Vons.
This listing began at $559K, with Zillow more optimistic.
The Zestimate was $602K, a tiny bit above the $595K Zestimate for the other unit.
But the market has said "no" so far to this one.
The price is down to $539K.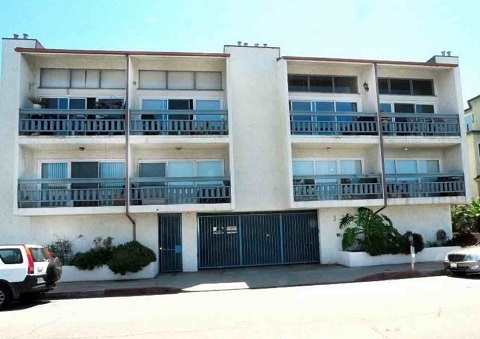 320 Hermosa Ave. #206 (2br/2ba, 1150 sqft.) is still trying to find a buyer more than 90 days into its market time.
The little unit sports some updates, even if they are a bit behind the times.
Start price: $769K, with Zillow projecting $805K.
Nope. Price is down to $749K currently, already 7% below the Zestimate from before.
Worth noting: The Zestimate is down, now, too, to $792K.
Pending Sale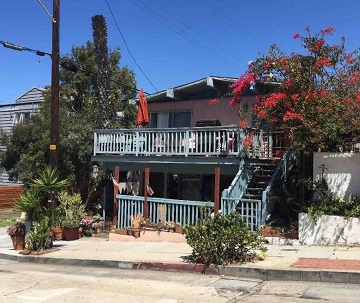 123 34th St. is a North Hermosa, 2550 sqft. lot
This one almost couldn't be closer to The Strand. It runs long along the alley known as Palm Drive.
Asking $2.900M for (presumably for the dirt), this one made a deal just last week (Sept. 22) after 2 months on market.
Zillow had guesstimated $2.611M for the value.
That's about 10% below the asking price. We'll see.
Market Quitter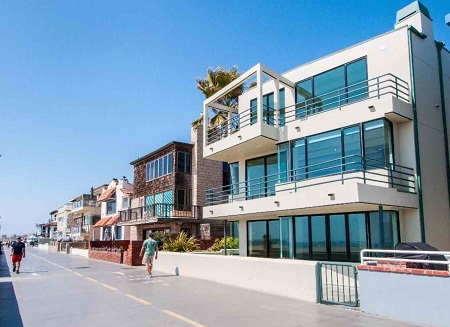 We had already ruled out Zillow getting it right with the price for 3323 The Strand, a 1990 "contemporary" style home.
Zillow said $4.666M, just over half the pure land value. 
The sellers wanted $11.2M, but decided not to sell recently.
So this one doesn't count against Zillow at all.
Wrapping It All Up
In this update, we were able to look at:
4 closed sales
1 pending sale
4 reduced-price listings
1 quitter
The most interesting comparisons come in the closed sales:
Zillow was 2% high at 935 1st, Unit A
Zillow was 14% high at 215 Valley Drive
Zillow was 6% high at 1285 14th 
Zillow was dead-on, within $5K and 1%, on 1600 Ardmore #424 (we called that a "homer")
We'll check back in as the rest of these properties sell.