Visited the Hermosa Farmers Market Yet?
Posted by Dave Fratello on Wednesday, July 27, 2016 at 11:07 AM
By Dave Fratello / July 27, 2016
Comment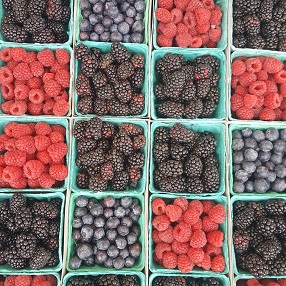 As some of you may know, the Hermosa Beach Farmers Market has been running strong since last September.
For new residents of Hermosa and the surrounding area, this is definitely something worth checking out. Every Wednesday from 11am-4pm, the Hermosa Pier is taken over by awesome local California vendors with some really unique items for sale.
There is a company called Sola Food that sells great canned jams and spreads "made with natural ingredients and lots of love."
All of the vendors are small-business "mom and pop" type shops which feels nice to support. You can pick up fresh organic blueberries, strawberries, raspberries, tomatoes, fresh corn etc. The list goes on.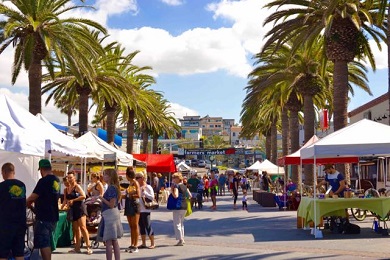 Don't worry, it's not all healthy food either- there is even a Kettle Corn vendor who sets up shop too!
Some of the vendors accept credit cards, but it's better to have some cash on you. Our recommendation is to come hungry - there are plenty of different food vendors which have lunch on site ready to eat.
Tip: Do not pass by the Guacamole and Salsa vendor. There are multiple different kinds of Salsa available for sale and each one tastes great. They'll even let you sample a few different flavors until you find the one that is the perfect amount of spiciness for you and your family. Buy the tortilla chips there too-they are freshly made and delicious!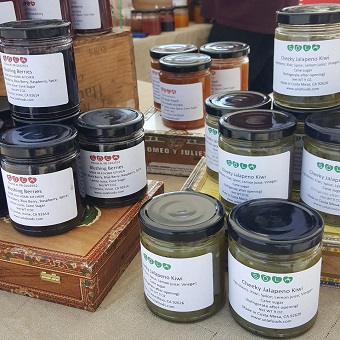 You really could get most of your grocery shopping done here for the entire week. They even have loaves of fresh baked bread.
If you have the little ones in tow, there is a train ride set up for the kiddos and this week there will be face painting too!
When: Every Wednesday from 11am-4pm
Where: The Hermosa Beach Pier
What to bring: Kids, Cash, Appetite
Latest Listings Among Redondo Beach Homes For Sale