Terranea Resort Close-Up
Posted by Dave Fratello on Tuesday, February 4, 2014 at 4:33 PM
By Dave Fratello / February 4, 2014
Comment
As soon as you arrive at Terranea Resort, you'll have a sense of everything being on a large scale – massive ocean views, spacious rooms, towering cliffs. But some of the real beauty of Terranea is in the smallest details.
Intrigued? Step through the doorway and start looking closely at Terranea, piece by piece.
Here is the lower entrance to one of the Spanish-style casitas: Painted tiles line the walk ways and stair wells.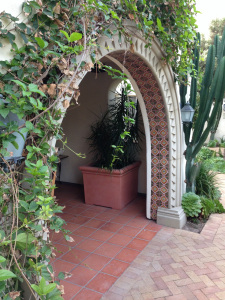 Starting with the lobby and moving throughout the resort, there are countless tiles and earthy designs that evoke a Mediterranean feel:
And even if it's overcast and in the mid-60's (that's winter weather in Southern California) there are still plenty of flowers in bloom.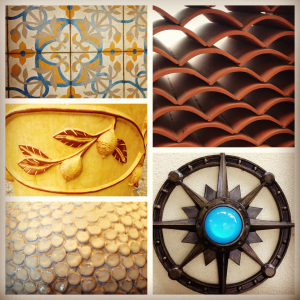 If you're bold enough to go down to the rocks, you'll be able to see Terranea's "rock stars" up close and personal. There are millions of years' worth of history buried right there in those rocks:
And if you get a chance to meet Terranea's resident falconer, you might just meet this guy, Albert, a Eurasian eagle-owl who cruises the property.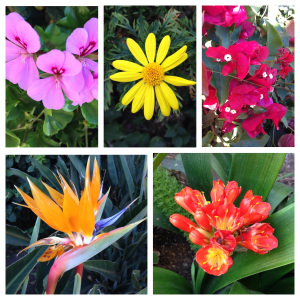 Look at the wingspan on this magnificent creature – and check out his orange eyes!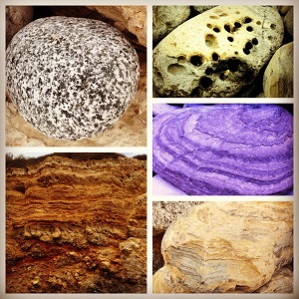 If you're headed to Terranea soon, don't forget to have your eyes open for these details and more. Happy exploring!
Terranea Resort, 100 Terranea Way, Rancho Palos Verdes, CA 90275. Reservations: (866) 802-8000.