South Bay Lacrosse Club Sparks Local Interest
Posted by Dave Fratello on Friday, October 16, 2015 at 3:14 PM
By Dave Fratello / October 16, 2015
Comment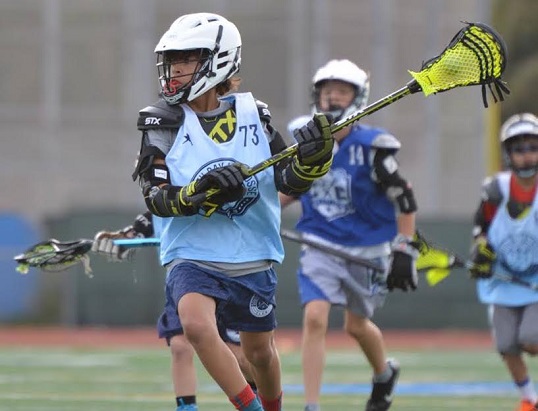 Lacrosse...at the beach? Not only is it a possibility, it's becoming a more frequent sight, thanks to the efforts of the South Bay Lacrosse Club (SBLC) to grow the sport throughout the South Bay.

Lacrosse, a sport that dates back to Native American Iroquois tribes, has been popular for years on the East Coast but has recently started garnering more attention on the West Coast.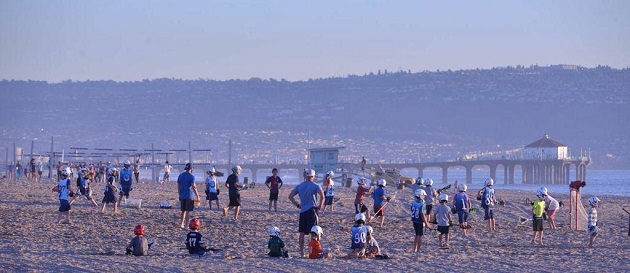 "It's growing very fast," said SBLC Program Director Ian Mills, who noted that from 2009-2014 nationwide, lacrosse participation in high schools grew 27.8% and 31.2% for boys and girls programs respectively, with no other sport cracking a 10% growth rate.

Lacrosse is a high-speed sport played with sticks that have netted pouches used for hurling and catching a small round ball. Players run and pass the ball across the length of a field and attempt to get the ball into a small hockey-like goal.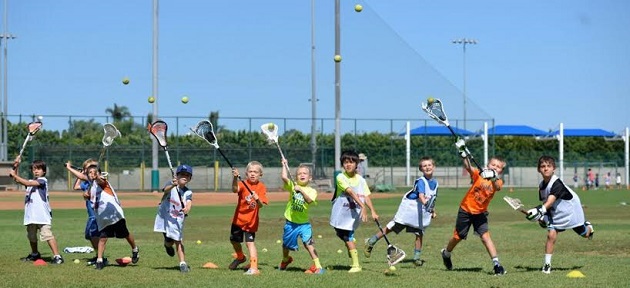 The SBLC is built on a core belief that coaching lacrosse with high energy, competition, and a focus on detail will give players a platform for fun, learning, and growth, said Mills. It offers programs for boys and girls of all skill levels, from kindergarten through 8th grade.

On the SBLC schedule are a variety of seasonal teams, clinics, group and personal training sessions. While most games and training are held on a regular field, SBLC also offers a series of free lacrosse sessions on the beach during the winter months.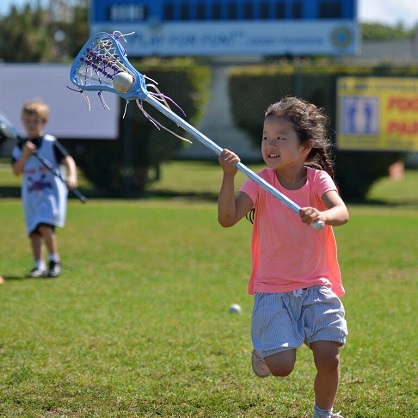 The feedback from parents so far has been extremely positive, noted Mills. "A lot of parents have mentioned that unlike other sports, the nature of lacrosse allows every player the opportunity to touch the ball. They like that the game is fluid and fast paced and engaging for the players, who aren't standing on the field or sideline for an extended period of time."

Mills, a former U.S. Lacrosse All-American and former pro player, currently coaches at Palos Verdes High School, which won the 2014 and 2015 CIF Los Angeles Championship. Mills was voted the 2014 CIF Los Angeles Assistant Coach of the Year.

He is joined by a coaching team staffed with high-level players including former All-Americans and pro players and individuals with physical education/training backgrounds.

The club has had great success with both beginners and advanced students. For example, earlier this year, seven SBLC players across all age groups from Manhattan Beach joined the LA Heat national travel team. That team takes only 5% of Los Angeles-area lacrosse players, chosen from three regional programs, to play in the top national recruiting events and compete against the top clubs on the East Coast.