Scraping Power Plant Good for Redondo, Hermosa
Posted by Dave Fratello on Friday, November 6, 2015 at 12:03 PM
By Dave Fratello / November 6, 2015
Comment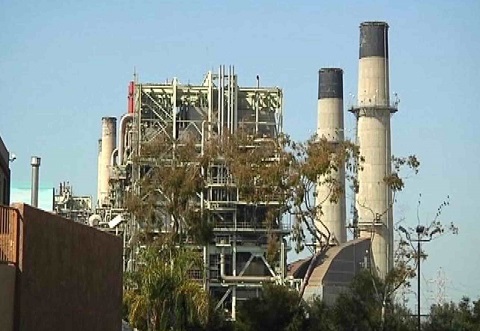 Could we really be on the verge of getting rid of the monstrous AES power plant dominating the Redondo Beach skyline by the marina?
If and when the change comes, it could be a boon to real estate in both Hermosa Beach and Redondo Beach.
There have been promises before, and hopes have been dashed. But something new is in the air now.
The global firm that owns the power plant, AES, agreed last week with the city of Redondo Beach to stop trying to get a new permit to build a new power plant on the site.
The goal is to let a task force take over discussions of how the Redondo Beach land should be utilized, while AES tries to find a third-party developer for the site. Maybe a buyer.
News reports called AES's agreement with the city a "truce" – an apt word since there has been some kind of "war" going on for decades.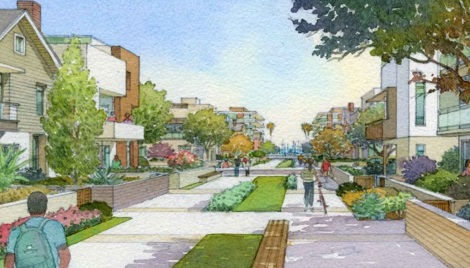 Redondo Beach voters narrowly defeated AES's own development plan in March 2015. Measure B got 47.6% support, just short of a majority, for a plan involving mixed-use commercial and residential development on the property.
If and when an agreement is reached to demolish the power plant and bring some kind of new development to the area – really, any kind of new development, including a flat patch of dirt! – this will change the real estate picture for parts of Redondo and, immediately, South Hermosa Beach.
We've shown property in the South Redondo areas near the plant and, especially, South Hermosa, where many homes have "power plant views" and other impacts.
There was always some feeling of hope: "Some day, that towering plant will be gone, and this property will be worth more..." But no. Nothing really happened.
Redondo Beach has a lot of issues to battle out over the site. But that can now happen with the most recent, hopeful sign that that enormous industrial eyesore will some day be gone.
Now, about those transmission lines running due east through the whole city...