New Highs in Lower Avenues
Posted by Dave Fratello on Friday, December 26, 2014 at 1:01 PM
By Dave Fratello / December 26, 2014
Comment
Along Redondo Beach's Avenues west of PCH, new high sale prices were reached a couple of times in 2014.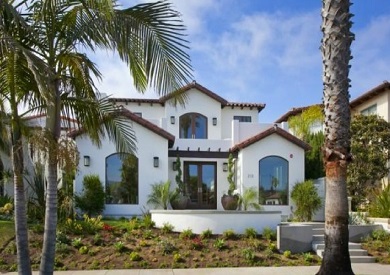 First, there was a record-breaking sale for a single-family home on The Avenues: 213 Avenue E (5br/6ba, 4120 sq. ft.) sold for $2.550M in early September. (Click the property address for more info & photos.)
That $2.5M+ number is a high, by quite a bit, for non-ocean-front homes west of PCH.
There was just one sale over $2 million that we could find in a search, back in 2006 at 1100 South Catalina ($2.200M). All the other sales west of PCH that hit $2M or more were on The Esplanade.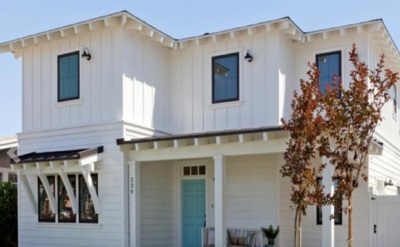 Late in 2014, there was one more sale on the Avenues right at $2.000M: 230 Avenue A (5br/6ba, 3500 sq. ft.) came in at that number in early November.
As you can see, 213 Avenue E is done in a Spanish style, a complete and total remodel that was even listed with a 2014 build date to reflect that work.
Meantime, 230 Avenue A is new construction listed as a "modern farmhouse" in style.
But both of these 2014 records were smashed with a late-December sale at 302 Knob Hill Ave. (5br/6ba, 5000 sq. ft.)
This one was also new construction. The sale came in at $3.200M, basically a price with no precedent in the immediate area.
Because the home sold pre-completion and off-market, there's very little info in the listing that you can see online right now.
One thing's for sure: They have reset the bar with that Christmastime sale.