More for the Money in Redondo
Posted by Dave Fratello on Thursday, May 7, 2015 at 3:49 PM
By Dave Fratello / May 7, 2015
Comment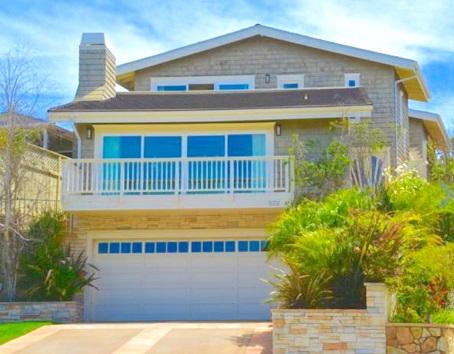 We brought clients through a new listing in South Redondo Beach last week at 532 Gertruda (4br/3ba, 2800 sqft.).
It was a reminder of how much further your real estate dollar goes just a little bit south. (In this case, south of Torrance Blvd.)
It's a reasonably big – not huge – home sporting a 1980s build date and a couple of rounds of renovations since, including updates to the kitchen within just the past few years.
The shingled exterior evokes the Cape Cod style that is surging in popularity all over the South Bay, especially in the beach cities.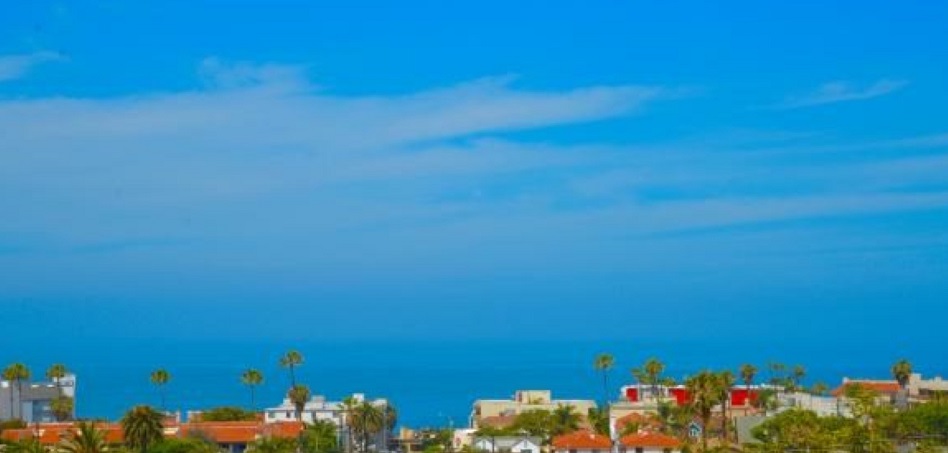 The ocean views are for real – from the front living room and especially from the master. You get a clear view over rooftops and treetops to the west, and some more to the south, where the Palos Verdes Peninsula is close in view.
The whole home is sharp and buttoned down, with good hardscape and landscaping front and back to help frame the whole package.
The location in the Knob Hill community is just up from PCH and only about 10 minutes south of Manhattan Beach.
Our clients need to commute daily and hadn't planned on adding that time to the daily drive.
But that list price, $1.749M, was one they easily saw as a $1M (or more) discount to anything they'd find in Manhattan Beach – their original target.
As Manhattan Beach and Hermosa Beach real estate continue to increase in price, we expect a lot more buyers to start exploring Redondo Beach and other pockets of the South Bay that are more affordable, relatively.
Meantime, 532 Gertruda is in escrow, having run only about a week on the market.
Quick deals for nice properties – that, we see all over.