Can This 'Auction' Drive Redondo Beach Buyers Wild?
Posted by Dave Fratello on Tuesday, October 24, 2017 at 4:44 PM
By Dave Fratello / October 24, 2017
Comment
There's a normal flow to a real estate listing and sale:
the home gets "talked up" for a few days among agents,
a sign goes up outside,
the property hits the MLS, going out to websites like South Bay Confidential,
a weekend of open houses draws in the curious, and, eventually,
offers come in and the seller picks one.
Sometimes the offers take longer than others, but that's the basic flow.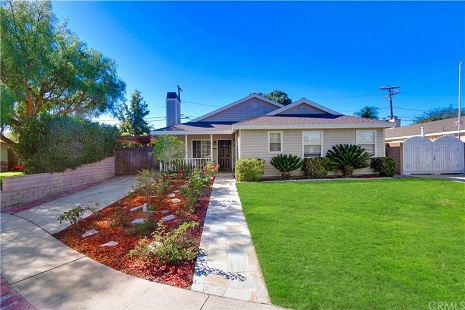 But that's not what they're doing at 907 Pruitt in North Redondo Beach.
This 3br/2ba, 1350 sqft. cottage is super clean with fairly recent updates, attractive front yard and a decent location near Adams Middle School.
It's also priced about $300K or more below any competition, asking $495,000.
Too good to be true?
Of course it is!
They're running something of an auction here. They expect a rush to the front door, a whole bunch of bids and a quick sale.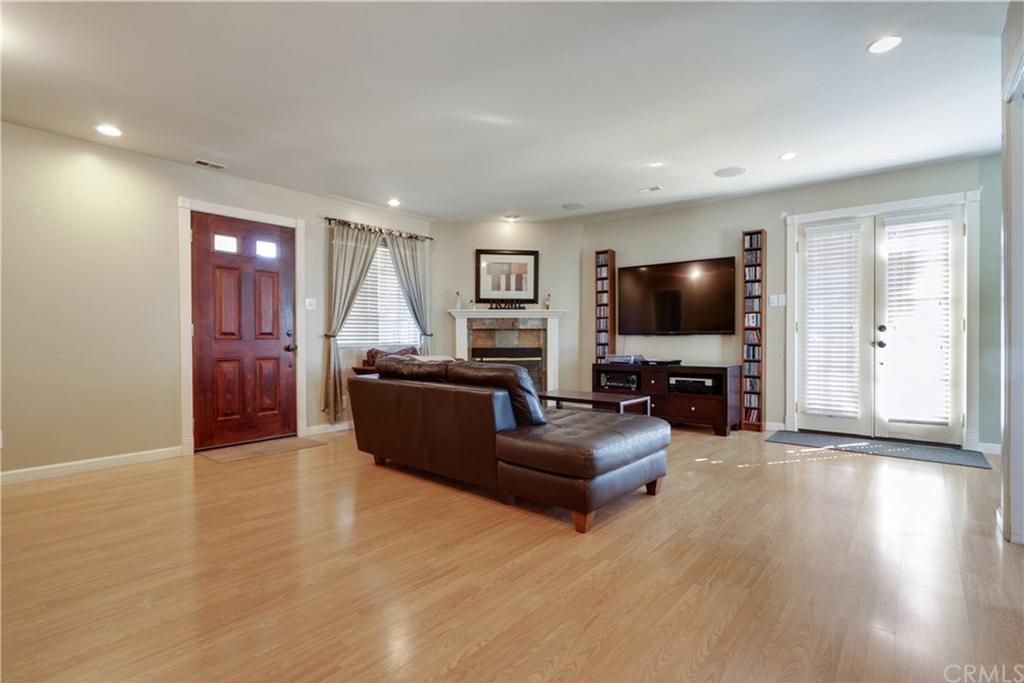 They're not calling it an "auction" formally, perhaps because that has a specific format and legal connotation.
It's a "one day home sale."
The same day as they have an open house this weekend, they'll also be accepting one-page "bids" for the property.
They expect buyers to be represented by their own buyers' agents, and promise to respect that routine process.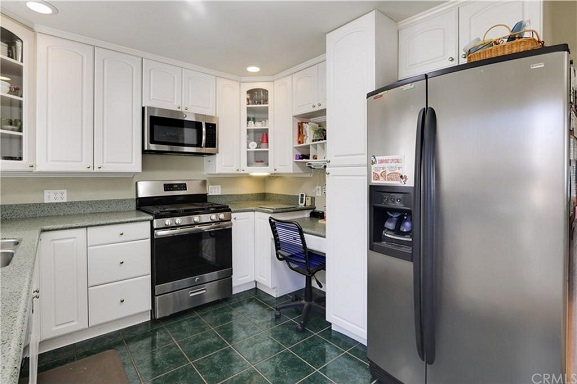 And you really should have an agent for a process like this, where the valuation is uncertain and the initial bid is missing all the standard consumer protections that are part of a typical offer. Things could get tricky fast. (Here's hoping you'll consider one of our South Bay Confidential agents who you're in touch with already.)
The steps after the open house and those first paper bids is going to be... um, a bit confusing.
It gets more normal the further along you get. There will be pitfalls and shifts and changes. A roller coaster.
It's really not "one day" at all. It could be a week before a buyer is really under contract.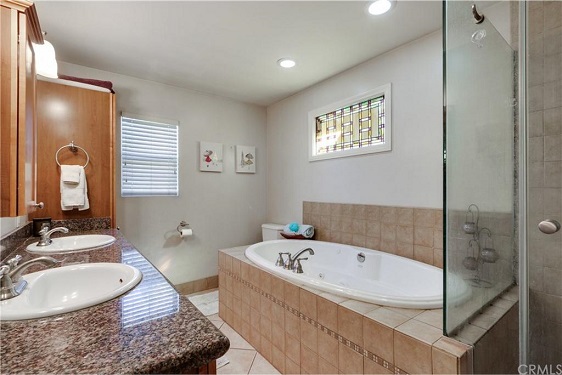 No doubt, though, they'll get it sold, and they'll find the maximum price that the market will bear.
What makes any multiple-offer situation or true "auction" maddening, though, is the way so many people's hopes are dashed and their time wasted.
Here's a guess: No one is going to get a monster deal on 907 Pruitt. The buyer will be the person willing to pay the most out of many who first take a look. The sellers are hoping it's someone who goes a little bit bonkers in the process and pays too much.
This slightly wacky tactic did remind us of true "auctions." We've seen some of those.
Enjoy the video below from a Manhattan Beach auction a few years back:
(You may need to go to the website or use this link to view the video.)
That Manhattan Beach auction had an elaborate pre-qualification process for bidders, but then you can see how the home sale truly got done within 2 minutes right out in front of the property.
It was both more formal and much quicker than the "one day home sale" at 907 Pruitt.
But who can resist, anyway? Did you see that list price?!? $495,000! What if... !!!